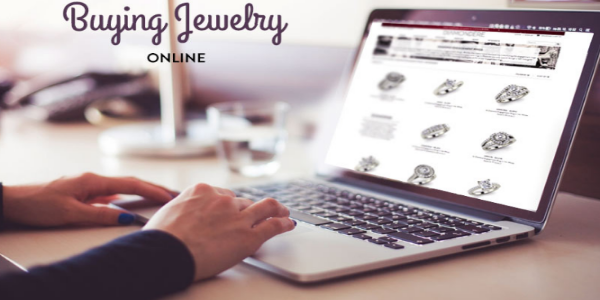 The retail sector keeps changing according to the change in the digital environment. The technology keeps on advancing, and the environment has to change to keep up with the changing technologies. Nowadays, people no longer have time to come and purchase items from physical stores. Work and personal commitments keep people busy, and they now prefer to buy things online than from physical stores. It is more convenient and fast. The evolving digital environment hasn't spared the jewelry segment either. It has inspired much brick and mortar jewelers to open online jewellery stores. The comfort and convenience of sitting at home and choosing a jewel are considered far better than wasting a lot of time in the city traffic and visiting a jewelry store to buy jewels. Browse https://www.mckinsey.com/industries/retail/our-insights/a-multifaceted-future-the-jewelry-industry-in-2020 to take a sneak peek into the future of jewelry industry by the year 2020.
Declining Rates Of Customers Shopping From Shops And Outlets
Recent surveys have highlighted a declining rate of customers visiting retail outlets and shops to make a purchase. People are nowadays more interested to buy products online. The trend has increased so much so that people nowadays even buy groceries, fish, meat and other perishable items from online stores. The national statistics recently announced that the headcounts in retail outlets and shops dropped by 2.2% when compared to previous year. This also causes unemployment issues in the retail sector. Increase in automation is predicted to cause an 80% decline in retail jobs.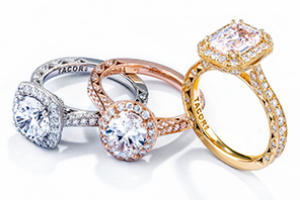 Innovative Retail Stores
Due to the decline in customer visits at retail stores and shops, retail stores are now opting for innovative ideas to catch the attention of customers and draw them to their stores. The term shop is now less used, and shops are now being converted to multifunctional spaces. For example, Apple is no longer using the term 'shop.' Instead, they are opting for the term 'spaces.' These spaces are becoming regular spots for town squares and community interactions. Let us take a look at some of the innovative space concepts that put aside the age-old shop concept:
Ø Petersham Nurseries- It provides an urban garden center right within an elegant and sophisticated building. It thus provides a multifunctional experience for the visitors. There are both outdoor and indoor courtyards with events, florists, gardens, gifts, learning and dining experiences. They offer cookery and wine too. You could even organize a wedding inside it!
Ø Wingtip- Located in America, this menswear retail gives the usual retail shops a chic and elegant twist. The tagline itself speaks a lot. It is "Solutions For The Modern Gentleman." The line itself catches the attention of all the visitors and lures them to the retail space. The beginning portion of the store highlights exquisitely arranged smart accessories and clothes for men. As you proceed inside, there is a wine cave, cocktail bar, barber shop, clubhouse, fly fishing shop, etc. The store thus changes the concept of shopping and makes it a beautiful experience for the visitors. The store is only accessible to members, and you have to pay a monthly fee to access the place. Isn't that an innovative and smart way to build the revenues?