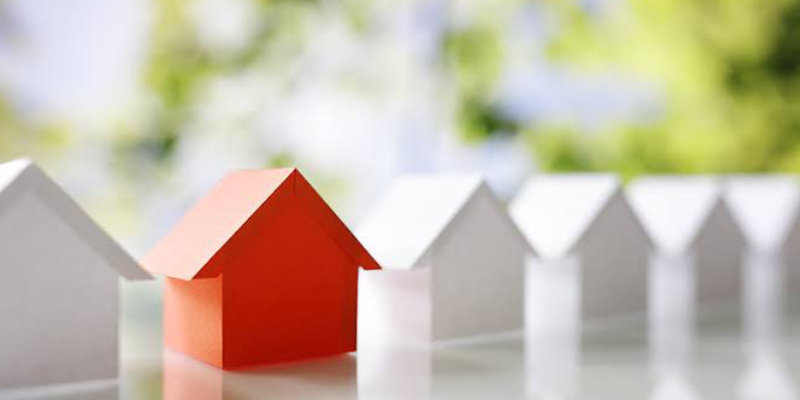 When we talk about the other financial aspects, the US is far more ahead and developed when compared with India, who is always tagged as a developing nation. But when considered with real estate, one can find the US as a neighbor inflicting the same position as India. The 2008 financial crisis has slowed down the real estate business as only a few people among the population have interests in buying or renting homes due to increased prices. This website will fetch the details about the slow down and financial crisis in the Indian and US real estate markets.
Factors that are affecting the real estate market of both countries are:
strict law on builders
poor planning strategies
low-scale budget demand
high-end manufacturing cost
It is too expensive to afford a mansion or property in the US and Indian, as well. The developers of the US have restricted any other new construction owing to the financial speculation in the past. The real estate regulation act of 2016 in India had pressurized the builders to complete all the pending projects. Today a builder has to take a lot of approvals even before placing a grain of sand or brick on the construction. The strict laws have gradually decreased the real estate trend in both countries.
The improper or incorrect demand planning measures are hitting hard for all the builders residing in India and the US. This is because the middle-class people in both countries are ready to purchase affordable homes, but the builders are influenced by creating costly buildings and flats that are out of the buyer's budget.
According to a report conclusion from Harvard is, the builders are focused on creating homes for high end and lavish markets as they cannot earn a profit from the middle and low market.
The middle-class Indian people are opting for homes that are under 45 lakh, while the builders are building structures between a range of 45-80 lakhs for the minimum profit.
The high interest and mortgage rates have made it difficult for people in the US to purchase a home on loan. Due to the decline in the financial market, the lenders are too cumulative while providing credit to the people opting for a new home.
According to a study on the Indian financial market, it is even harder than the US to purchase a home in India despite having policies like PMAY (PRADHAN MANTRI AWAS YOJNA). The high-end purchase and the high-interest rates are keeping Indian people away from purchasing their dream home.