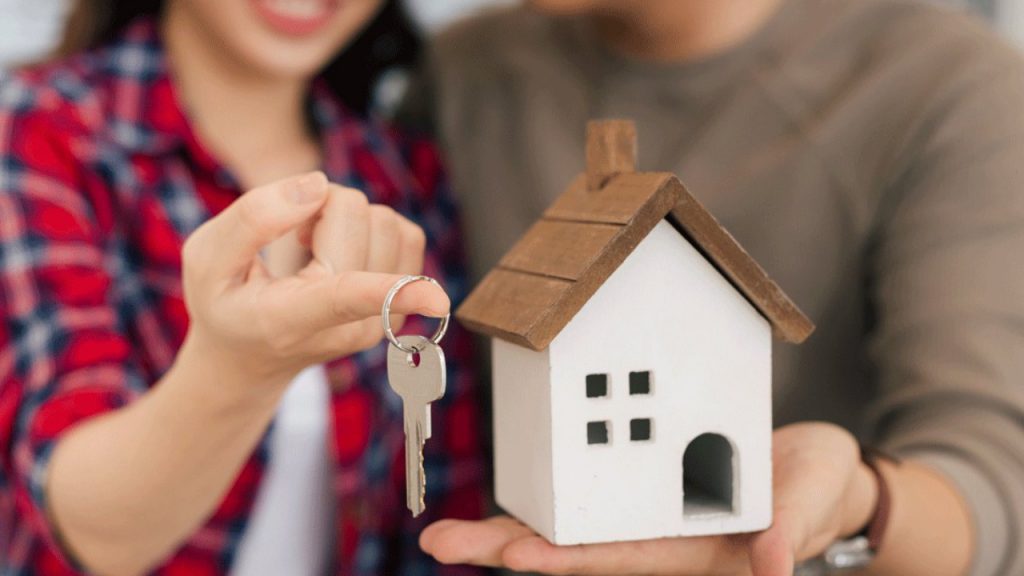 When buying a home, few blindly follow some of the processes which they hardly question as they are believed to be followed by so many people. This so-called wisdom actually turns out to be myths where the people believe and follow blindly. Below are the few of the common myths when it comes to buying residential property.
1st Myth: RERA covers all projects
Real Estate also commonly known as the RERA came as a huge relief for the buyers of home. But most of the people assume all the projects are safe as it is hugely covered by RERA. Well, it is not true as RERA covers the project with an area of 500 square meters and more or eight units or more. A project can only be a compliant of RERA, only after the builder has registered. So before taking on the project one must first ensure that it comes under the state regulator. It is mandatory in the RERA projects that all the residential and commercial real estate projects must be registered where it is eight or more apartments and land that measures 500 square meters or more.
2nd Myth: Under construction homes are much safer at present than RERA
Before the RERA projects, many builders failed on their project leaving the home buyers at sway. So, the buyers started preferring the homes that are ready to move. But after the launch of RERA, the builders started focusing on the completion of incomplete projects instead of focusing the new ones and leaving the ones unfinished that is existing. So, is it safe to believe the under-construction projects safer?
At present, most of the states, RERA is either nonexistent or is available in the palest form. In other words, RERA has taken over in few states, whereas it is yet to find its strong place in other parts of the state.
3rd Myth: Subvention schemes help cut cost
EMI or the subvention plans never fails to attract the home buyers. Under these schemes, the home buyers are asked to pay an upfront amount of 10-30% to the developers. The balance is then paid by the bank in the name of loan to the buyers. The bank gets the interest payments from the developers for the under-construction project. As the construction progresses, the bank pays the money to the developer. The EMI of the buyer starts only after he gets hold of the possession. This may sound like a cut cost but actually is not when looked deep.