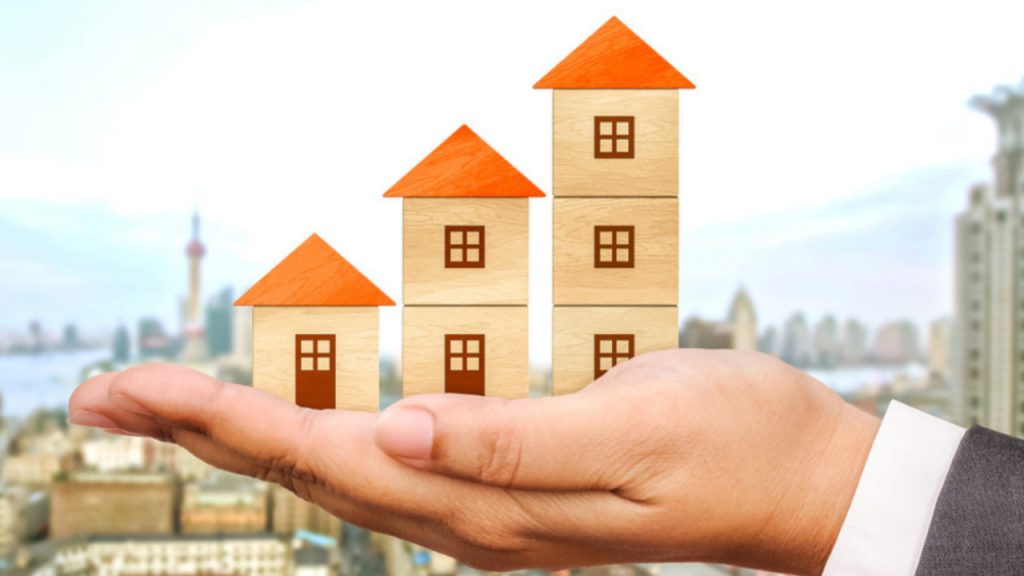 A recent survey was conducted on real estate performance. The results of the survey predict that the real estate market would reach I trillion USD in the year 2030. Thus the real estate market in India would be ranked globally. Here you would know about the survey results conducted on the real estate market and the factors that influence its growth.
Insight On KPMG Survey
KPMG surveyed the future of the real estate market along with APREA and Naredco. The results of the survey were surprising. Based on the findings of the survey, it is expected that the real estate industry is about to grow and reach the 650 billion USD in the year 2025. It is also predicted that the industry would reach 850 billion in the year 2028 and USD 1 trillion in the year 2030.
From the year 2014, the real estate industry continued to perform better. This has made it rank globally. This has built confidence in the hearts of the investors and buyers. Neeraj Bansal of ASEAN corridor exclaims that this real estate growth is influenced by the asset classes and schemes like affordable housing, housing for all, etc.
The growth in the real estate industry would contribute to the economy of the country. The Indian gross product is about to double in the year 2025. The rise in the real estate industry would generate employment opportunities to millions of people in the future.
The real estate industry was indeed facing several challenges due to unavailability of funds, delay in projects, accumulation of inventory, etc. But the healthy initiatives and amendments proposed the government recently has contributed to the growth of the real estate industry.
Real Estate Investments-Statistics
In the year 2018, the majority of real estate investments, say 44 percent were from other countries like Singapore, Canada and U.S. Most of the foreign investments were focused on commercial real estate projects in popular cities like Bangalore, Mumbai, Hyderabad, and Pune. Thus the foreign investment resulted in USD 149 million, which is pretty high when compared with the domestic investment of USD 87 million. Local investors continued to invest in commercial and residential projects. Mumbai is the major real estate attraction, and nearly 53 percent of the total investments are towards the city of Mumbai. Foreign investors prefer to invest in Mumbai, and domestic investors choose Hyderabad and Bengaluru as their preferred choice for investment.
The above offers a detailed explanation of the survey results of the real estate market.