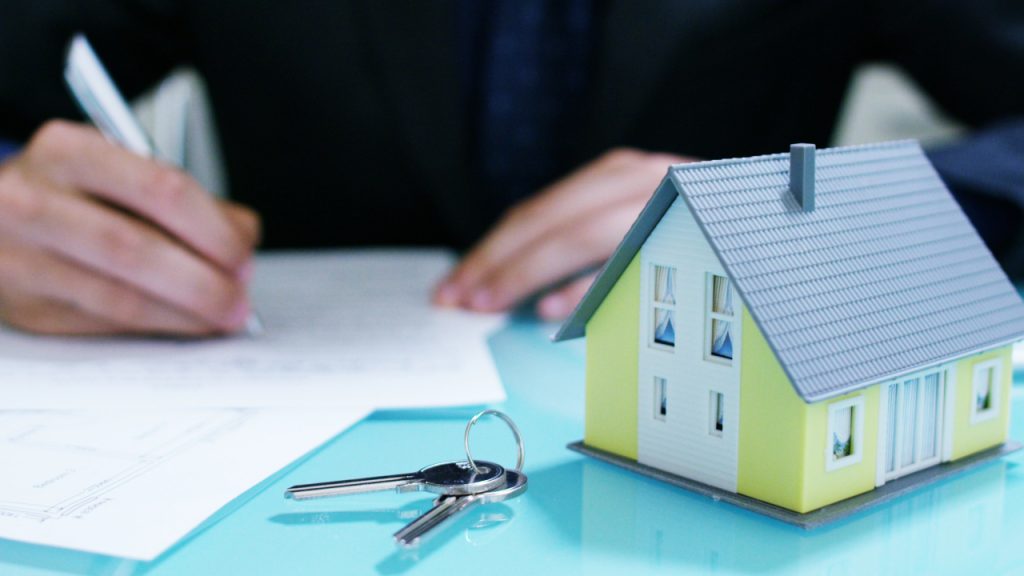 Are you in the plans of investing time and money in the real estate? Well, it is a good idea. But there are also other ways to invest in housing that takes no pains in the dealings of landlord works or tenants.
Invest in Real Estate ETFs
ETF also known as Exchange Traded Fund is a single fund collection of bonds or stocks. They are very much similar to mutual funds and index funds for they have all the same low costs and broad diversification overall. So, if you are thinking to invest in real estate, but also want to try your luck in ETF, it sure is a smart and great move.
Invest in Real Estate Mutual Funds
When you can invest in ETF, you can also try your hands in the mutual funds. The reasons are many like the low costs and also the track records give one person enough confidence about the stable future.
Invest in REITs
The reasons to invest in REIT is the same as to invest in mutual funds and ETF. The investment can be made without actually holding the property physically. And REIT does exactly the same job as diversifying the holdings.
Invest in Real Estate Focused Company
There are multiple companies that manage and own the real estate without the REIT being operational. To know the difference, one will have to search deep for they pay dividend lower than the REIT. The focused real estate companies include the resort operations, hotels, real estate commercial developers and timeshare companies. Make sure to research thoroughly before you start investing in any of these companies. Also it is a smart move if you know the companies background, history, and other related details.
Invest in Home Construction
The housing inventory has seen rapid growth in the past few years and it is a great investment to construct a new home that would be beneficial in the coming years. By looking at this point of view, it is a smart investment to invest in the home construction industry.
Hire a Property Manager
There is no need to have physical property in the real estate business, but there is one strategy that would be very helpful to you. There are many investors who buy the rentals and starts with the plan, but then they take the help of property manager for all the heavy lifting jobs. This way the investor and the manager are benefitted in the real estate business.