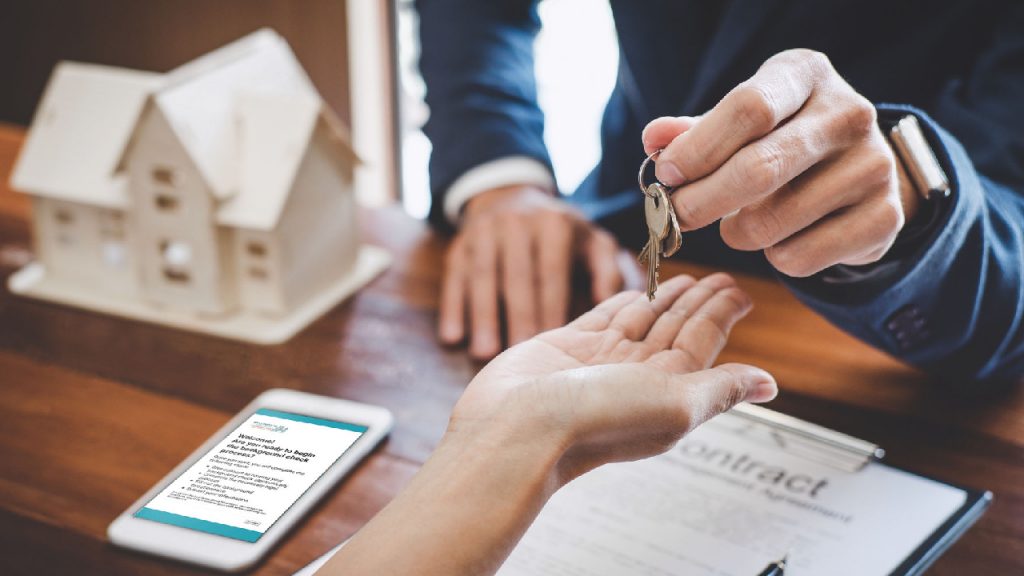 Feb11 Filed Under Real Estate by Linda Rolandis Property crimes are at an all time high in today's world, and landlords need to feel they can trust the person they are handing the keys over to. Tenant fraud involving property damage, unpaid monthly payments, false credit reports, and criminal activity has increased exponentially over the last few years. Tenant screening is an essential step in order to feel safe and trust the identity and record of the renter. Proper screening involves several steps, which will be outlined below.
1. Obtain adequate identification from the tenant. This step is a first round screening attempt to match the entries on the rental application for verification. Names, addresses, social security numbers (where applicable) should match and be double-checked for accuracy. Adequate identification includes drivers licenses, birth certificates, or a valid US passport.
2. The rental application is extremely important and should include these essential fields: Name, current and previous addresses, primary and secondary phone numbers, work and salary information, and bank accounts. It should also include information pertaining to the tenant's credit history and/or their ability to make the monthly payments based on salary and debt information. Furthermore, the application should contain two references who can be contacted for further screening and verification.
3. Obtaining a tenant background check is one of the most important actions a landlord can perform. These reports provide a detailed list of criminal activity, nationwide arrests, and sex offender status. They also detail the tenant's personal information which should be compared to the rental application for accuracy. These background check reports should also detail previous addresses, employers, and alias information. These reports should also be compared to the rental application and verified for accuracy. This information will alert the landlord to any forgery issues.
4. The last important factor involved with tenant verification is a credit history report which should be included in the tenant background check. Credit history records will report late payments, bankruptcies, and will also give specific addresses of residence. Credit history information should play a major role in the decision-making process. Landlords today are generally not responsible for the fees associated with the background checks. It is very common in the real estate market today to include these charges in the rental application fees. The tenant should be aware of the charges and what they are being used for. It is their right to know.
If there are any complaints, then the landlord can make a responsible decision as to the character of the individual as this may also be used as further tenant screening. Nowadays, you cannot rely on intuition to properly screen a potential renter. There are numerous resources such as tenant background checks, as explained above, that you can access to effectively allow you to obtain all of the information you need. In today's world, good renters are hard to come by, and you need all of these tools to make an educated decision and to potentially save you thousands of dollars and hours of heartache. Tenant screening is not difficult, yet the reward is knowing that you and your family, as well as your property, are safe and secure and away from harm. About the Author: Guard yourself from tenant fraud. Get a tenant background check today! Avoid the loss of time, money, and property value. Find out how to prevent the common pitfalls with proper tenant screening .Comments