The Quagmire Of Purchasing A Home For The First Time
The current home market is not forgiving, especially to those who are searching for their first abodes. The slowing economy, the higher mortgage rates, and the lower newer construction have all mingled to create a uniquely tight Gordian knot. In such circumstances, what is a first-time homebuyer got to do?
This article explores some of the steps virgin house buyers can take to ease the process.
Look For Long Term Mortgages For Properties
The first obstacle to purchasing a house is affordability. Few can do it. Thankfully 30-year long fixed-rate mortgages appear as saviours. With as less as 4.42% rate, the monthly payment is shaved down to a number that can be easily achieved by many potential buyers. Therefore, look for such mortgages.
The second step is to look for listings that are slightly above your budget and then haggle of concessions. Currently, the market has shown that 75% of home is being sold for an amount much lower than their list price. This is happening because both buyers and sellers are negotiating more. Simple concessions like repair cost or closing fee when borne by the seller can considerably alter the price for the buyer.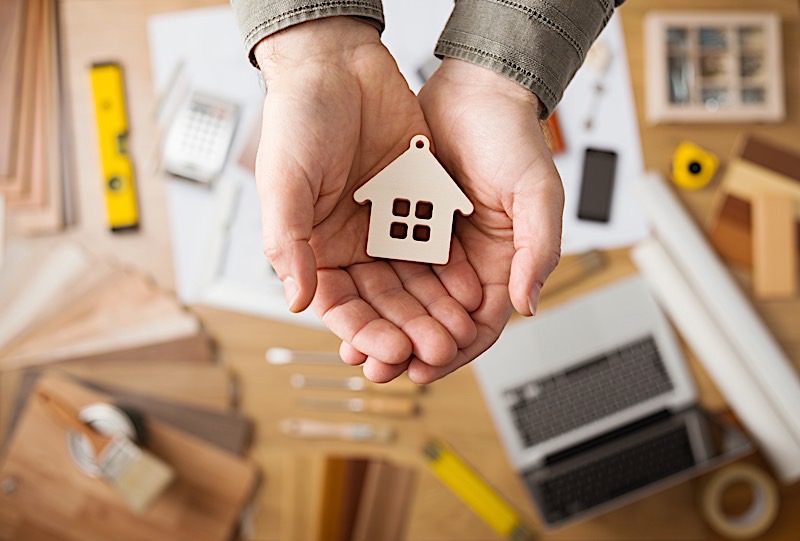 Be Financially Prepared Before Jumping In The Real Estate Market
With 2019 more than halfway through, the market has some good and some bad news for buyers. The level of inventory in the housing market has increased slightly in some areas of the country. But entry-level inventory is dwindling, which means for first time home buyers, it is a prominent setback. Since March, the number of properties gone up for sale with a price of USD 200,000 or below has reduced by 9%.
The lack of supply of affordable homes has given rise to bidding wars. While part and parcel of real estate, for first-time purchasers these battles are often demoralizing. To get over this hurdle try to save as much as possible.
When you are financially prepared, you can take part in the bidding wars and come out as the winner. For people searching for homes in locales with expensive tags and low inventory, this is even more crucial.
Therefore, keep your eyes open, purses tight and bargain as much as you can to get the best deal. With patience, you will soon be the proud owner of a home!